+about us
we are a design inspired team, conceptualizing, developing and producing
a high-style functional objects, furniture, accessories and everyday products for Inspired casual living & lifestyle. Our products are for modern in/outdoor casual - garden, poolside, lounges, beaches property, lobby and special events. Our products are designed to be lightweight for cost efficiency.
We encourage ingenuity, originality and fresh surprising new ideas over conventional and orthodox thinking. We dedicated ourselves in producing better design that are intelligible, memorable and meaningful. Selected products are designed with the idea of connecting people with places, inspiration or environment for elevated quality of life. Every product is designed with holistic approach and minimal that offer more value and overall product experience. We simply believe that LESS IS MORE.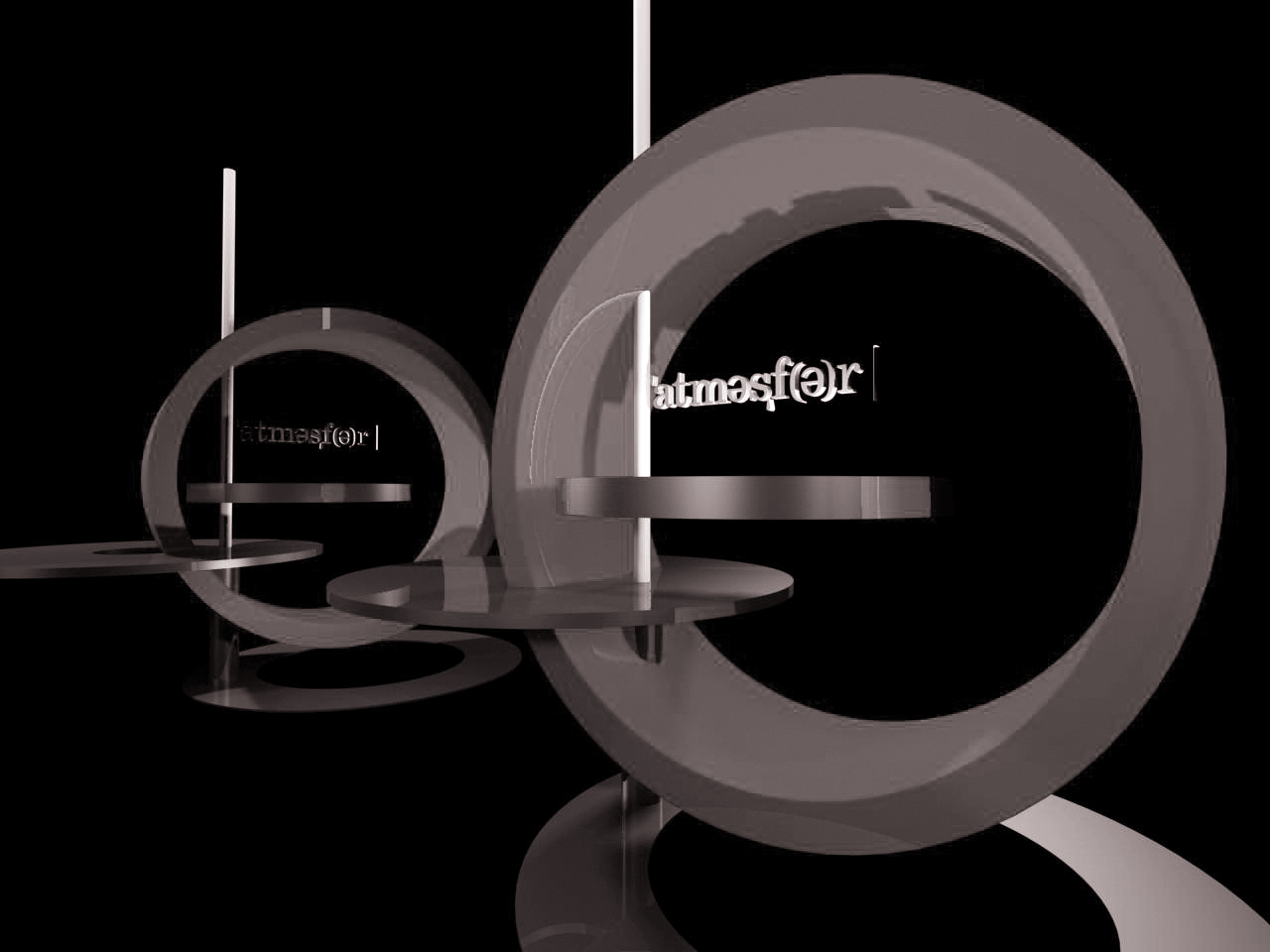 All images & design are copyright of Fausin MdISA & Alessimo. All rights reserved.